본문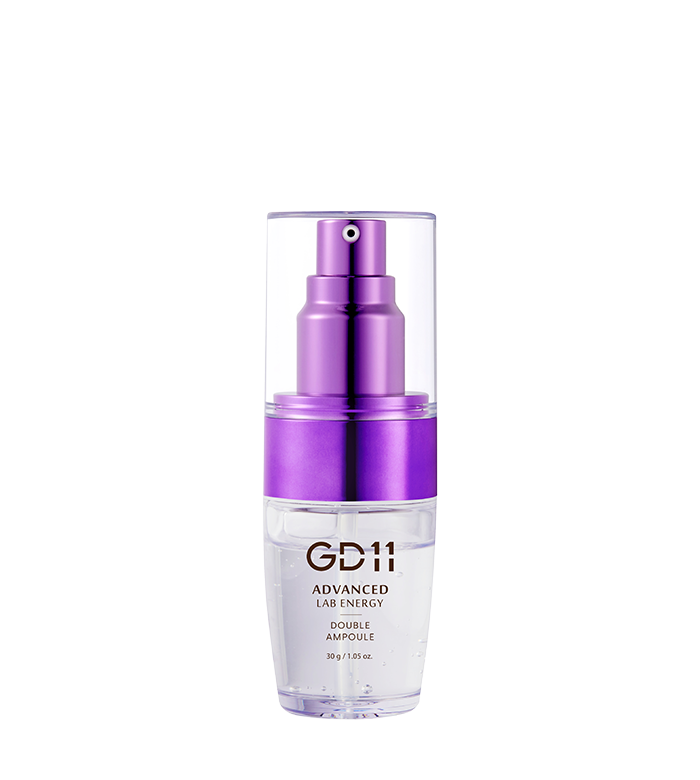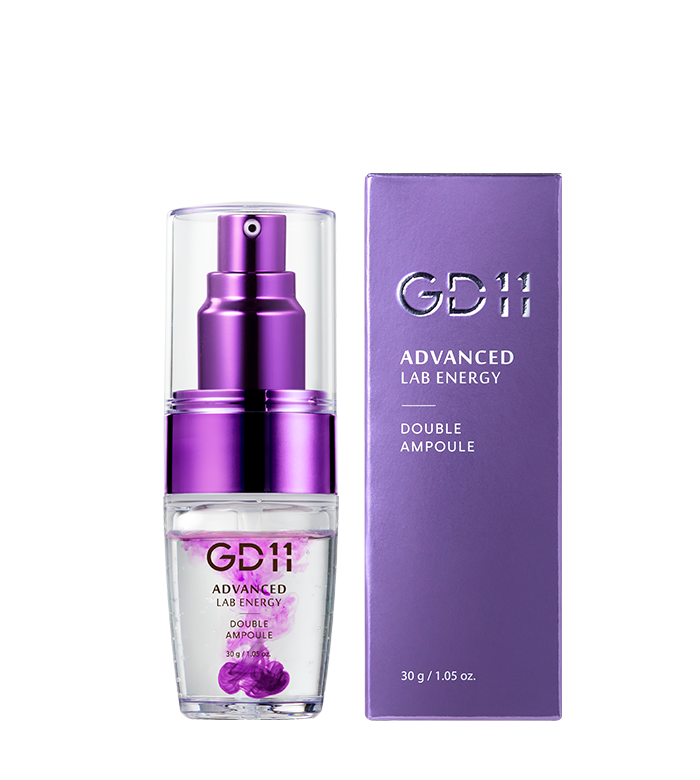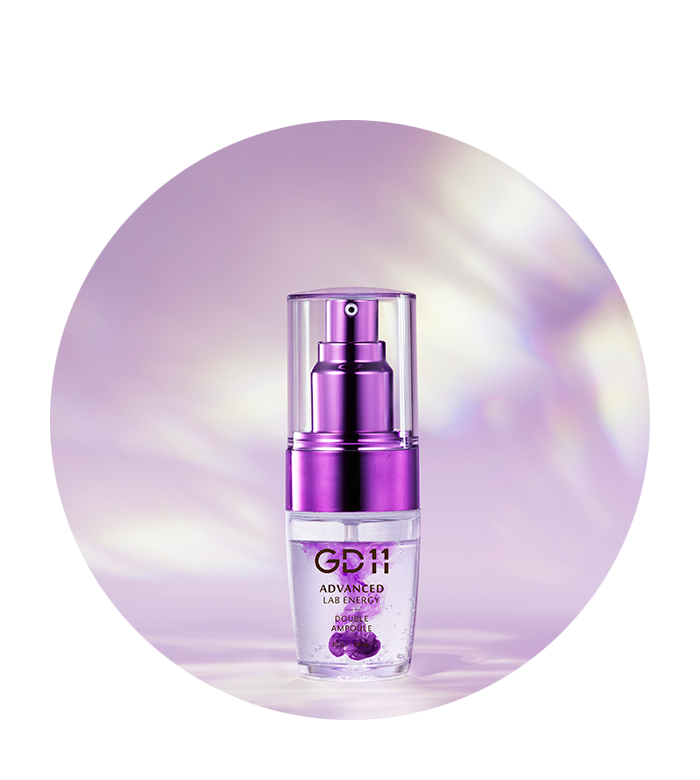 ADVANCED LAB ENERGY
DOUBLE AMPOULE
Volume

30 g

Function

Brightening · Wrinkle reducing

Skin Benefits

Moisturizing · Elasticity · Brightening · Wrinkle reducing
Characteristics
It is an anti-aging ampoule that makes the skin young and lively by combining the transparent core elasticity ampoule, and the purple brightening ampoule.
Two ampoules are mixed right before use in a specially designed container for elasticity & radiance care that is completed with a single bottle of ampoule. Instead of water, it contains 62% of umbilical cord blood stem cell conditioned media extract to provide a healthy skin and full of vitality.
How to use
The purple ampoule comes down from the top by twisting the bottle, and shaking it up and down. When the ampoule turns to transparent purple color, apply on your face evenly.
Buy from Derma Lab Mall